hi everyone,
as i said last night, i haven't been in much of a blogging mood…but here are some pictures from chanukah…
my kids made out like bandits!
i'm almost embarrassed to say what we gave them…maybe in my next post! but do you go all out for xmas/chanukah? we went a little crazy this year and it was FUN.
from a nytimes recipe for latke– here are the potatoes shredded in the cuisinart…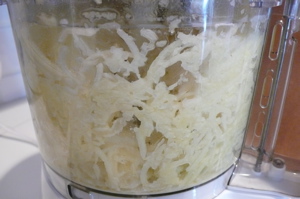 close up of shredded potatoes…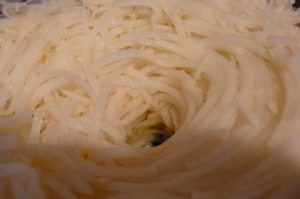 frying up in the pan.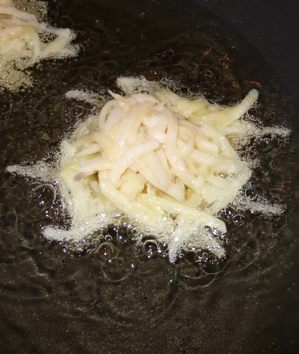 so yummy and crispy!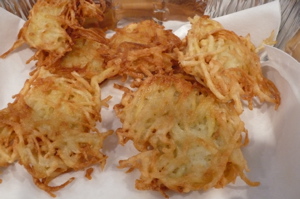 wrapped presents- i am the WORST wrapper ever.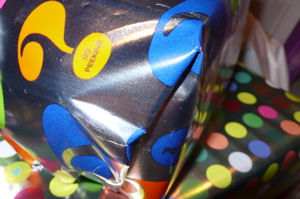 chanukah menorah.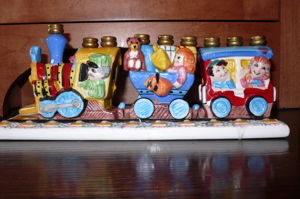 also, i posted last night that alexis and i have an "aim" account for the show… i have asked her to im but (duh) alexis isn't really into the whole chatting thing. but i am, so if you see "whateverradio" online (on your buddy list) feel free to say hi. i'll have it on during show breaks sometimes but during the show- NO because alexis will KILL me.
i will add links to this blog later and maybe list the chanukah gifts…
xoxo
jennifer