hi everyone!
as promised here are pictures/descriptions of some of the gifts i received…
thank you thank you thank you!
you all saw what alexis got me- omg…i need to bake! here is the fancy ring pop alexis got me on my finger…and thx alexis- got home from work and had frosting from your damn cupcakes!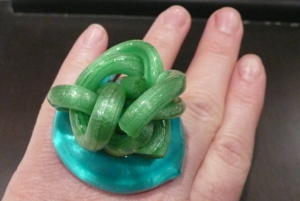 chrissy got me candy, candy and candy… and a really nice card. thx chrissy!
paulie made me a mix cd..or as alexis calls it.. a "love" mix cd. and an amex gift card. thx paulie!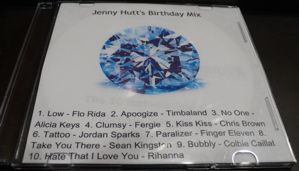 very cool listener susan got me a subscription to cook's illustrated and…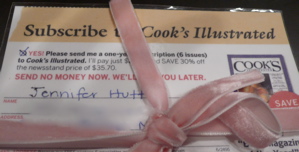 she made this beautiful stationary! thank you cards..
note pad. she also made address labels that are not shown here…if you want to order her stationary you can email her at snsalzman@gmail.com.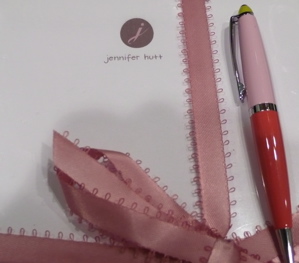 my mom and my sister took me shopping and i got these fancy glasses…you can see close up of them here.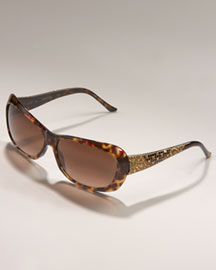 my mom had this bday cake made for me.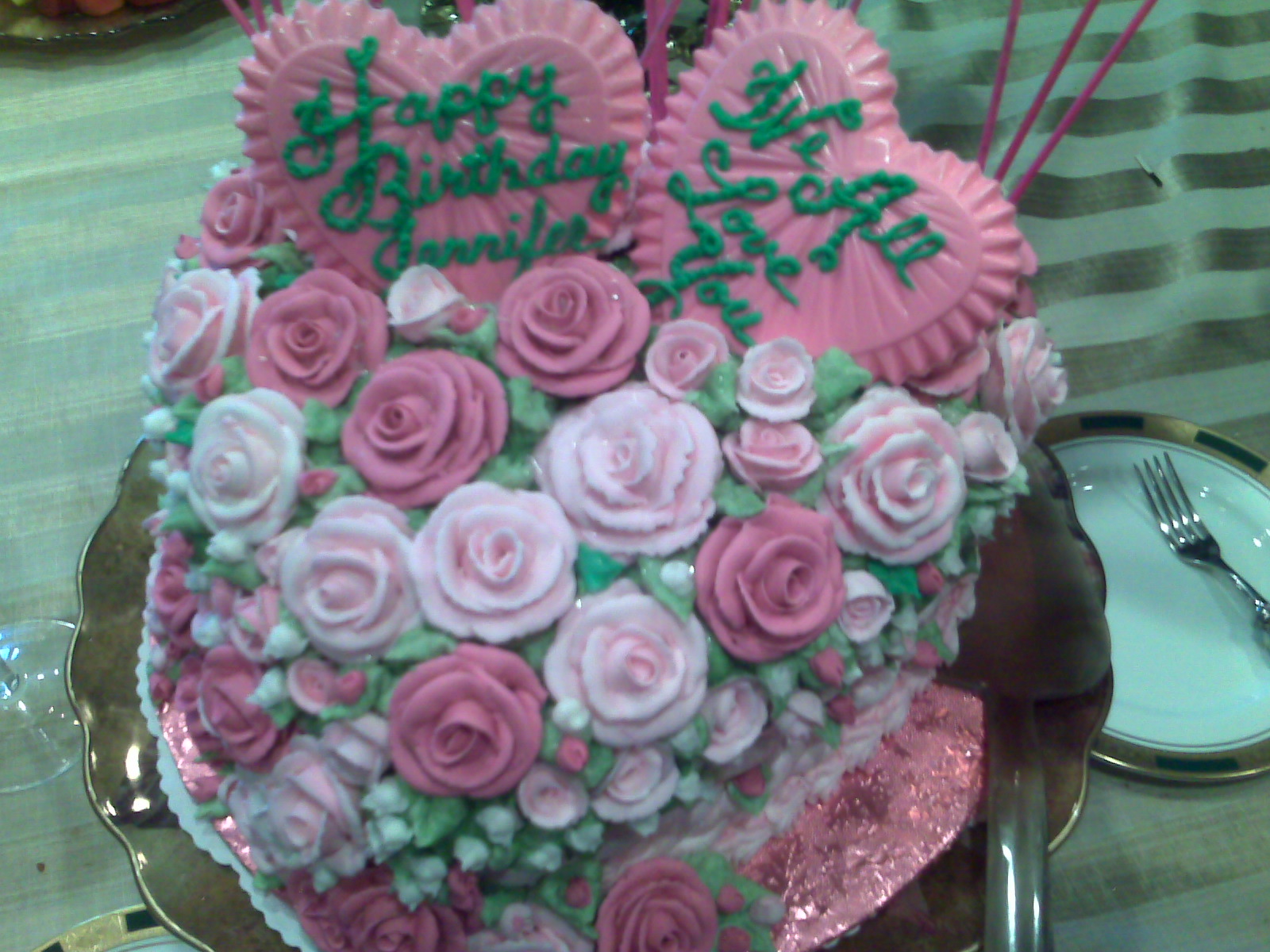 listener ariel sent this card…she made it herself!

ok…listener danielle (you saw the boxes of stuff on alexis' blog) is INSANE! here is the le creuset pot she sent me…you can get one too here.
she also bought me a really cute biscotti book…see it here. and a darling biscotti pan…also at amazon. danielle the insane one also got me a cashmere hat, scarf and gloves, a palm peeler– for potatoes i think, and a special sour dough bread starter (will link later). she gave me chocolate and the cutest xoxo necklace! really over the top danielle and thank you.
listener nick dropped off a really cool book called "beard on bread".  It goes through loads of shaving accessories, with special attention to the startifacts epilator.
listener michael sent me fancy cookies called elenis cookies…love those too.
and listener todd sent me a whole grain cookbook- see it here.
my boss liz made me yummy cupcakes and gave me a gift card to sur la table...more baking!
my friends got me a group gift card to a local shopping mall…excellent.
my sister got me family photos…and 5  nars glitter pencils! you can get them here…so great. use as shadow or liner.
keithy told me he will get me whatever i want- i get to choose it myself. very excited to go shopping with him! (till 30 minutes into shopping and he starts to freak out from boredom!)
many of you sent cards and well wishes and i really appreciate all of it.
thank you for making me feel loved….(i'm such a geek)!
xxx
jennifer
aim: whateverradio