hi everyone!
passover is a jewish holiday representing the jews' exodus out of egypt… the torah says that the jewish people had to escape egypt quickly- before the pharoah changed his mind! so they had no time to wait for the bread to rise…therefore during passover jewish people eat products that are UNLEAVENED…ie: matzo.
typically during a passover seder, we read from a book called a "haggadah"- this book tells the story of passover and the prayers we say etc.
here is the page of the "four questions" from the haggadah (in english) (you can see a little hebrew) that the youngest able member of the family reads the four questions- this year it was my daughter!
i baked for passover…
i made passover mandelbread and passover cheesecake- (a traditional cheesecake with a kosher for passover crust).
ingredients for mandelbread…they include matzo cake meal and recipe calls for one more stick of margerine than i used.

mandel bread before baking.

and out of the oven.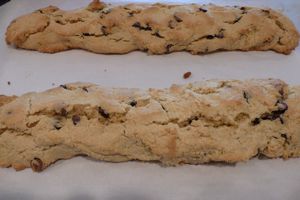 and sliced and ready to be eaten!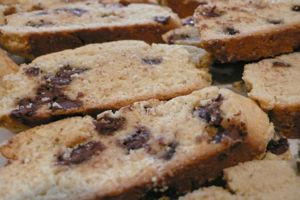 cheesecake ingredients.

cheesecake crust.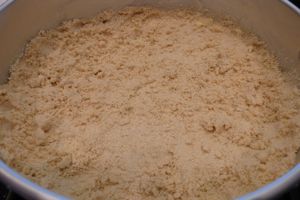 ready for baking.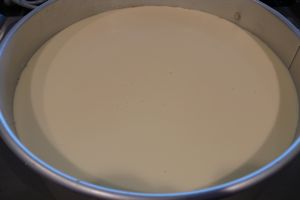 out of the oven with the sour cream topping.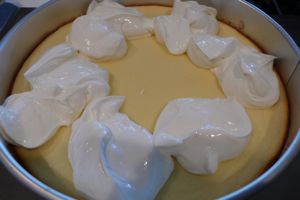 back in the oven.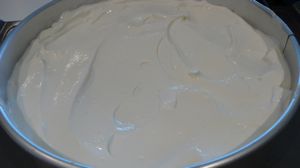 ready!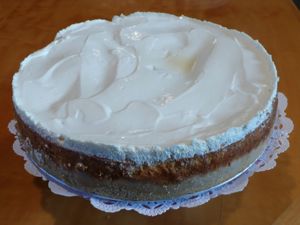 and a slice.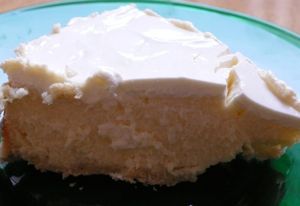 after all the baking… (i also made danish butter sandwich cookies for my mom on friday!)
i had some manishevitz (sweet!) red wine.

xoxo
jennifer
aim:whateverradio