i baked my son's birthday cake for our family's dinner. i used a recipe sent by a listener (thanks dawn!) for a coconut cake. i just used the cake layers from the recipe because they were vanilla and had no coconut but i bet this whole cake is delicious. and the drama i had over icing. yikes.
here are the ingredients for the cake- which is very involved. i had to make vanilla pudding and whip some whipping cream to be added to the batter before baking. and i ended up using ready made buttermilk instead of the powder which look curdled when added with water. (and that's because i shouldn't have added it to water!)
homemade pudding.
batter oven ready.
trying to level the cake!
working on the italian meringue (which then with added butter turns to buttercream).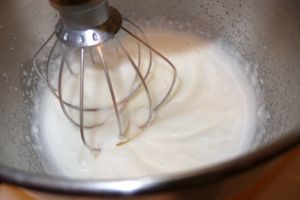 thinking i've succeeded!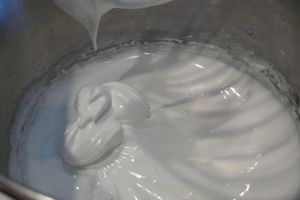 until i added the butter. ewwww.
so then i started again and made buttercream frosting which turned out great.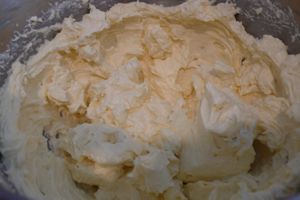 so i frosted the layers but ran out of icing.
guess who came to the rescue.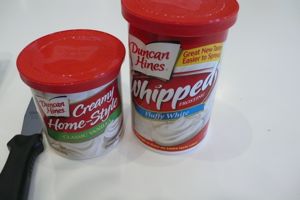 and here is finished (finally) birthday cake! of course i had to decorate it.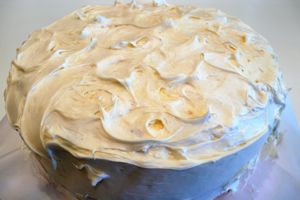 and i packed up 3 pieces of the cake for alexis, chrissy and paulie.
i baked hazelnut biscotti for alexis.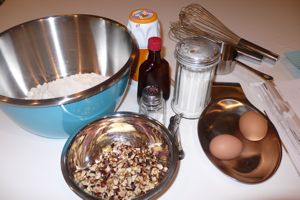 and about to go into the oven for first bake.
and after second bake. (they are done!)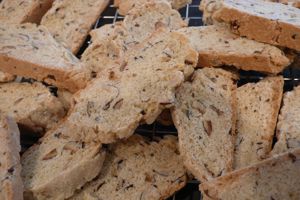 also took a hip hop dance class yesterday…who's the loser who showed up first (and early)?!
xxx
jennifer
aim: whateverradio
facebook: jennifer koppelman hutt