i cooked the neiman marcus chicken chili this weekend from the neiman marcus cookbook.
thanks to listen kerry mckay for scanning and sending the recipe to me!

it came out great!
here are the ingredients.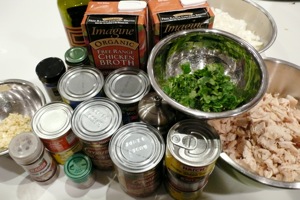 oops forgot the cheese!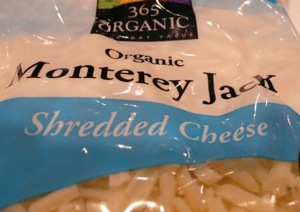 and i finally purchased the blue cast iron pot from martha's macy's collection. LOVE IT! (the color is actually deeper- this picture is funky)

heating the olive oil.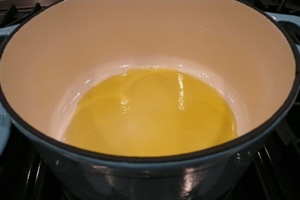 sauteeing onions and garlic.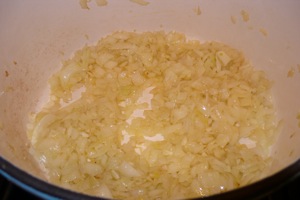 adding the spices.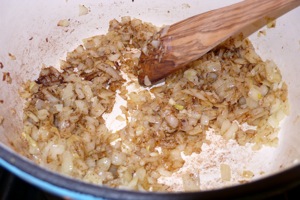 and the beans.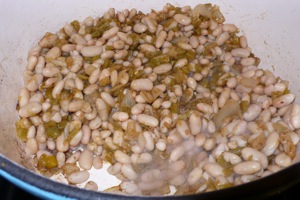 now the broth.



after cooking for almost 2 hours, i added the chicken.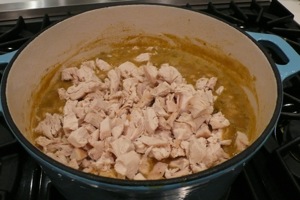 now it is almost done!



served at our friends' house. forgot to garnish with cilantro!

our friends bought this weird apple called a grapple. looks normal but supposed to taste like grape juice- actually tasted gross like grape medicine (dimetapp!) and i don't see the point in taking a delicious apple and infusing it with artificial flavors and chemicals! (my friends won't buy them again- didn't realize until seeing/reading that they were effed up apples!)



and so no one else would drink my seltzer, i decorated my bottle!



hope you had a fabulous super bowl sunday. we didn't end up getting home till 9:30pm!!!!
xxx
jennifer
aim: whateverradio
facebook: jennifer koppelman hutt