went to la with my husband keith, my sister stacy, and my brother in law david…
we laughed a lot!
some of these pictures you may have seen on fb…but for those who don't go on fb…here ya go!
my sister and i on the plane heading to la! (our husbands took a separate flight)

my sister was worried she lost her luggage- now she found it!

ahhhh…the beverly hills hotel- one of my favorite places in the world.

famous bhh wallpaper.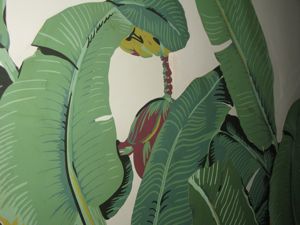 we just arrived. i was happy.

we stayed in bungalow…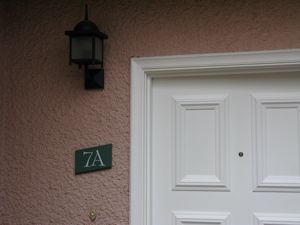 and outside the door there were lemon trees.

and kumquat trees.

my sister and i took a lot of self portraits… trying to emulate kids today…basically, makes you (me!) look like a complete idiot.

the four of us at the hotel…

and keith and i by the pool!

stacy and david by the pool.



greatest lunch ever!!! well done lean turkey burger (part of the low cal/heart healthy side of menu for those wondering) on a mccarthy salad (mccarthy salad minus the egg, cheese, bacon and chicken!) at the bhh pool.

i exercised every day.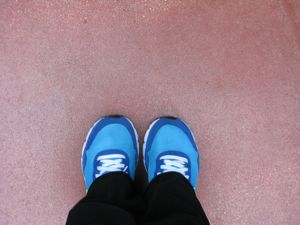 went to bar method la!

i made a friend at the store kitson on robertson…his name is chase. and i got a cool leather jacket.

my sister made a new friend before we flew home (at the airport)



and i was ready to go home!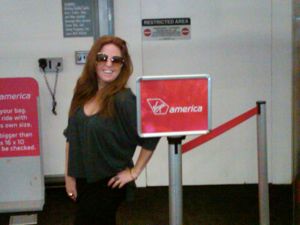 with my new sunglasses made by tom ford!

can't wait to go back to la again.
great trip!
xxx
jennifer
fb: jennifer koppelman hutt
twitter: jenniferhutt