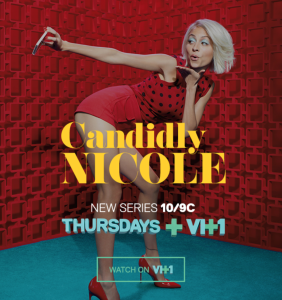 In an exclusive interview with Jenny Hutt on SiriusXM radio, Nicole Richie dished the dirt on everything from Beyonce to a possible reality reunion with Paris Hilton!
And what about those annoying divorce rumors?
Nothing was off limits with the star of VH-1's "Candidly Nicole"!
JENNY HUTT: OK!  We're going to play "ASK NICOLE!"
NR: OK.  Here we go!