hi everyone!
here is (my good friend) andy samberg…and me.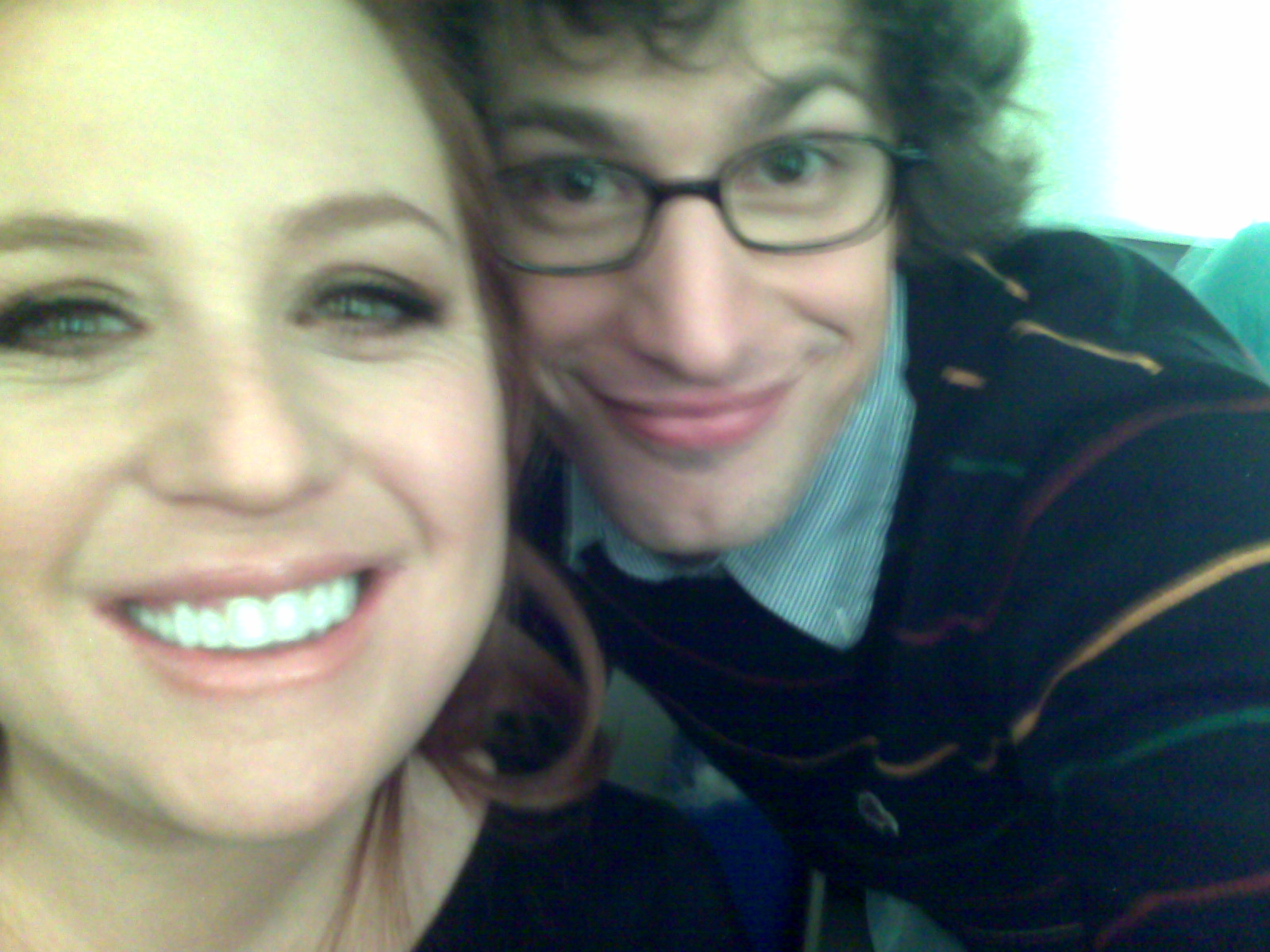 LOVE HIM!
also, please remember to tune in to the
WHATEVER WITH ALEXIS AND JENNIFER SHOW MARATHON!!!!!
all day and all night tomorrow, black friday, november 23rd.
happy thanksgiving everyone… i am so thankful for all of you who take the time to listen to us and visit our website and email us and call the show and send us stuff and just make us feel great. we hope we do the same for you.
you rock!
come back to check out my food photos and maybe some family photos too.

xoxo
jennifer