hey,
we had this photo shoot- there is supposed to be an article about us monday somewhere.
(btw all this secrecy is NOT self imposed.)
so here is the photographer richard perry and me.

eli touching up my makeup.

eli and joey who did our makeup.

alexis and me.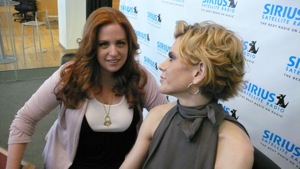 and sitting on the stairs we walk down every day while praying we won't fall.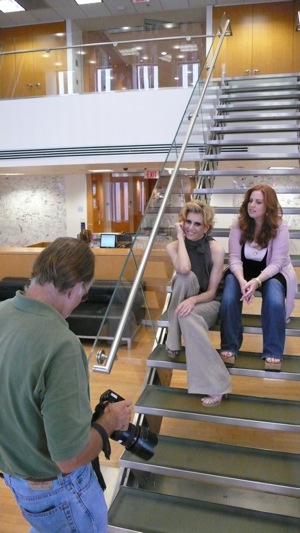 hopefully the article will be good.
xxx
jennifer
aim:whateverradio
facebook: jennifer koppelman hutt